Letterboxd
︎
Work by ︎︎︎
Art Direction,
Adam DuBrueler
Copywriting,
Evan Shisler
---
Prologue ︎︎︎
Movies have always been a social activity,
Letterboxd
is an application dedicated to the advancement of film discussion, sharing, reviewing, and discovering. The application and website are pinoneering a social network around film. A place to see what your friends watched, how many of them have seen
The Emoji Movie
, and what how many stars they gave
Parasite
. It is also the place to find what you haven't seen or discovered yet.
Letterboxd is where film gets social.
---
Chapter One:
0:15s Pre-Roll Spots
︎︎︎
"In the Bathroom" (The Shining, 1980, directed by Stanley Kubrick) ︎︎︎
"On the Phone" (Parasite, 2019, directed by Bong Joon Ho) ︎︎︎
"Writing Bad Reviews" (Mean Girls, 2004, directed by Mark Waters) ︎︎︎
---
Chapter Two:
Print
︎︎︎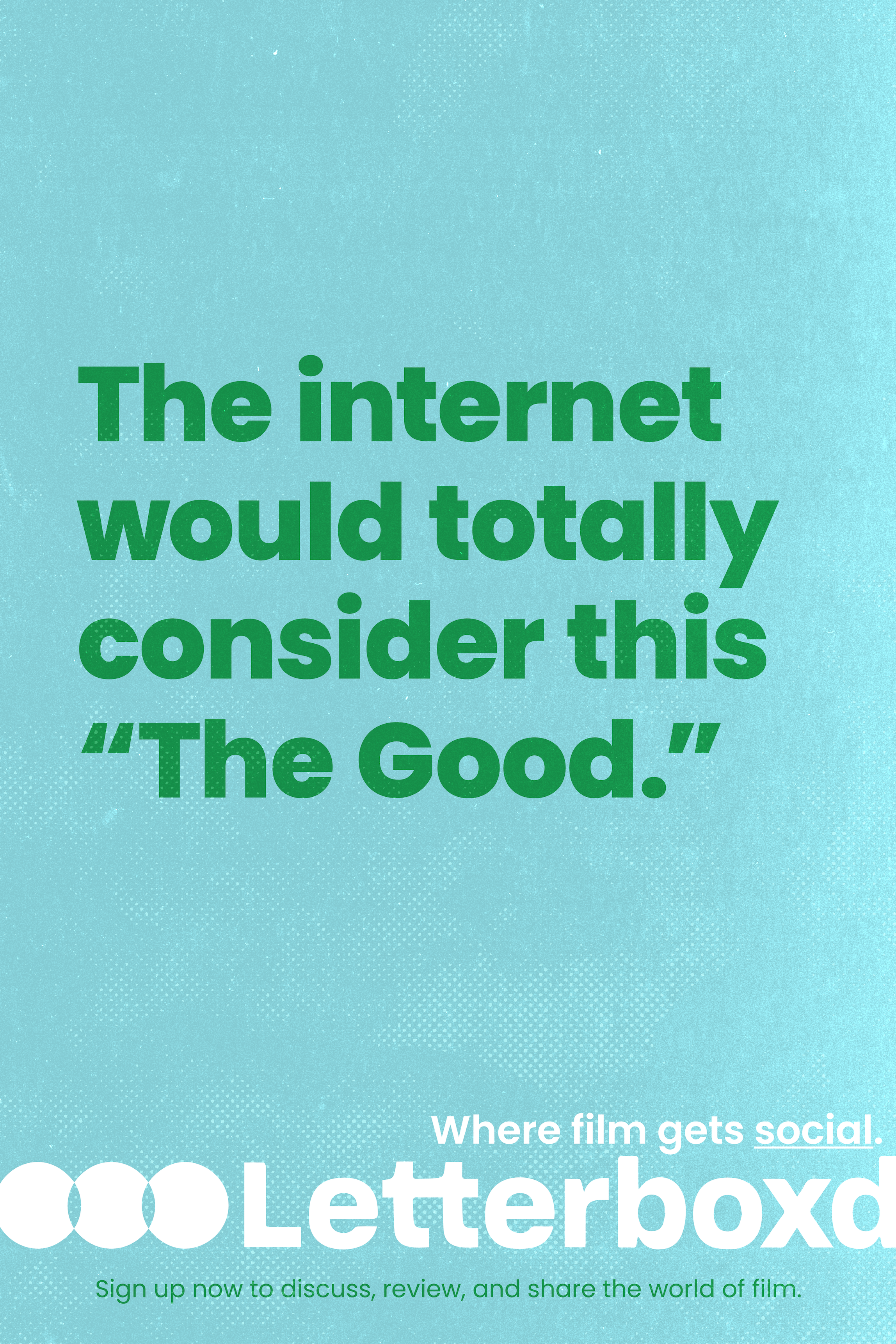 The Good, The Bad, and The Ugly, 1966 ︎︎︎

Hereditary, 2018 ︎︎︎

Mad Max: Fury Road, 2015 ︎︎︎

My Neighbor Totoro, 1988 ︎︎︎


Rear Window, 1954 ︎︎︎
Say Anything..., 1989 ︎︎︎
Moonstruck, 1987 ︎︎︎

---
Chapter Three: Location Innovation & Local Scoreboard ︎︎︎

Part of the experience with Letterboxd is seeing what the worldwide community is saying about a film. With a new location integration feature, users will be able to filter through local reviews to see what users in their own area think about a certain film. ︎︎︎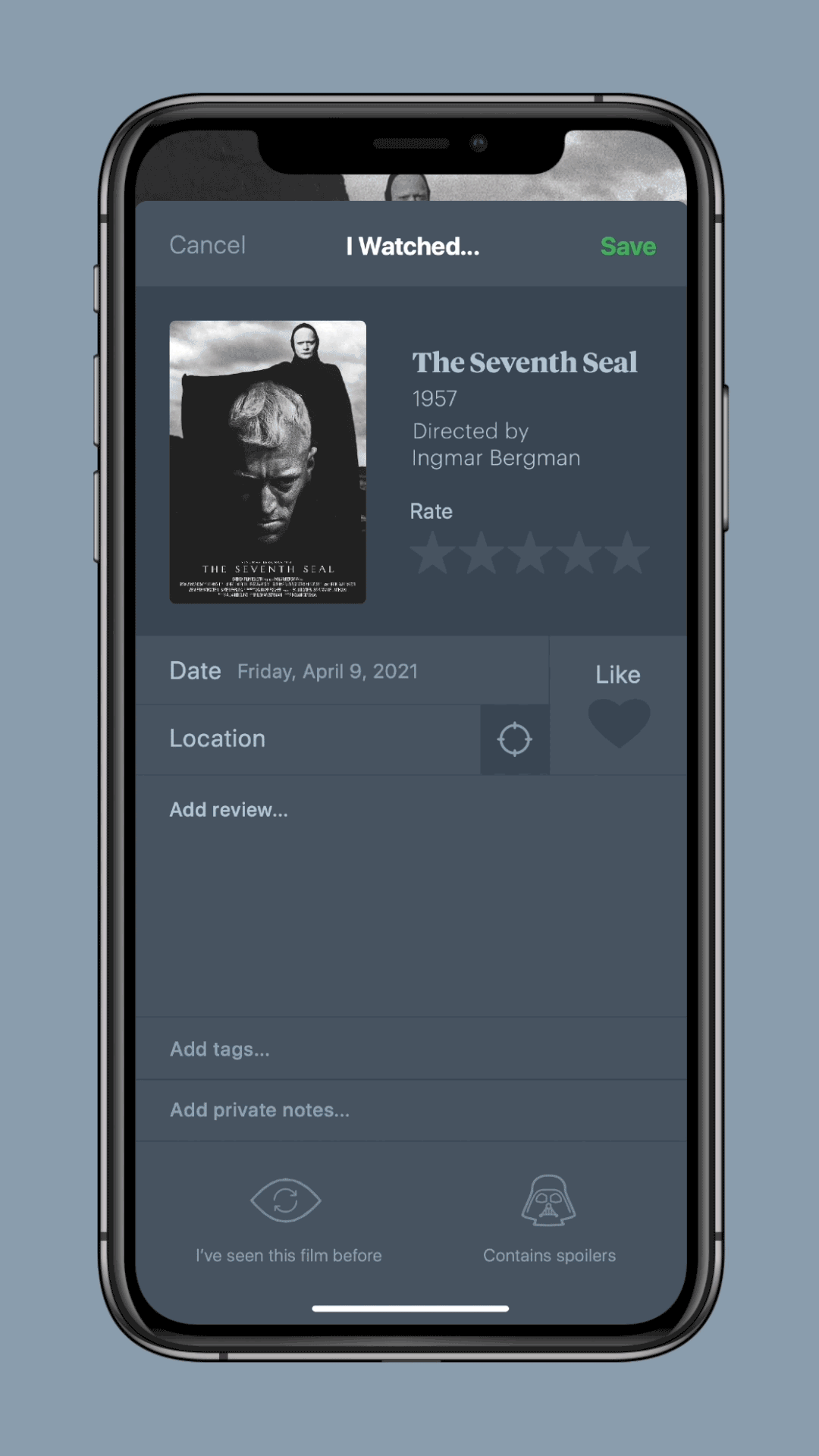 This new integration will help facilitate a new In-Theater Local Scoreboard. The Scoreboard will be generated with local reviews about films currently being shown at the theater. This allows virtual reviews to be catalysts for conversation in the real world. Share the same viewpoint as the people around you? Now is the time to find out. ︎︎︎
---
Chapter Four:
Safari/Chrome Browser Extension
︎︎︎
Adding to your watchlist has never been easier, with the new Safari and Google Chrome broswer extension. Most of our social topics come from the news or social media platforms, so why can't you add to your watchlist based on what people talk about?
When the extension detects the title of a film being talked about, it automatically lights up prompting the user to add the film to their own watchlist. ︎︎︎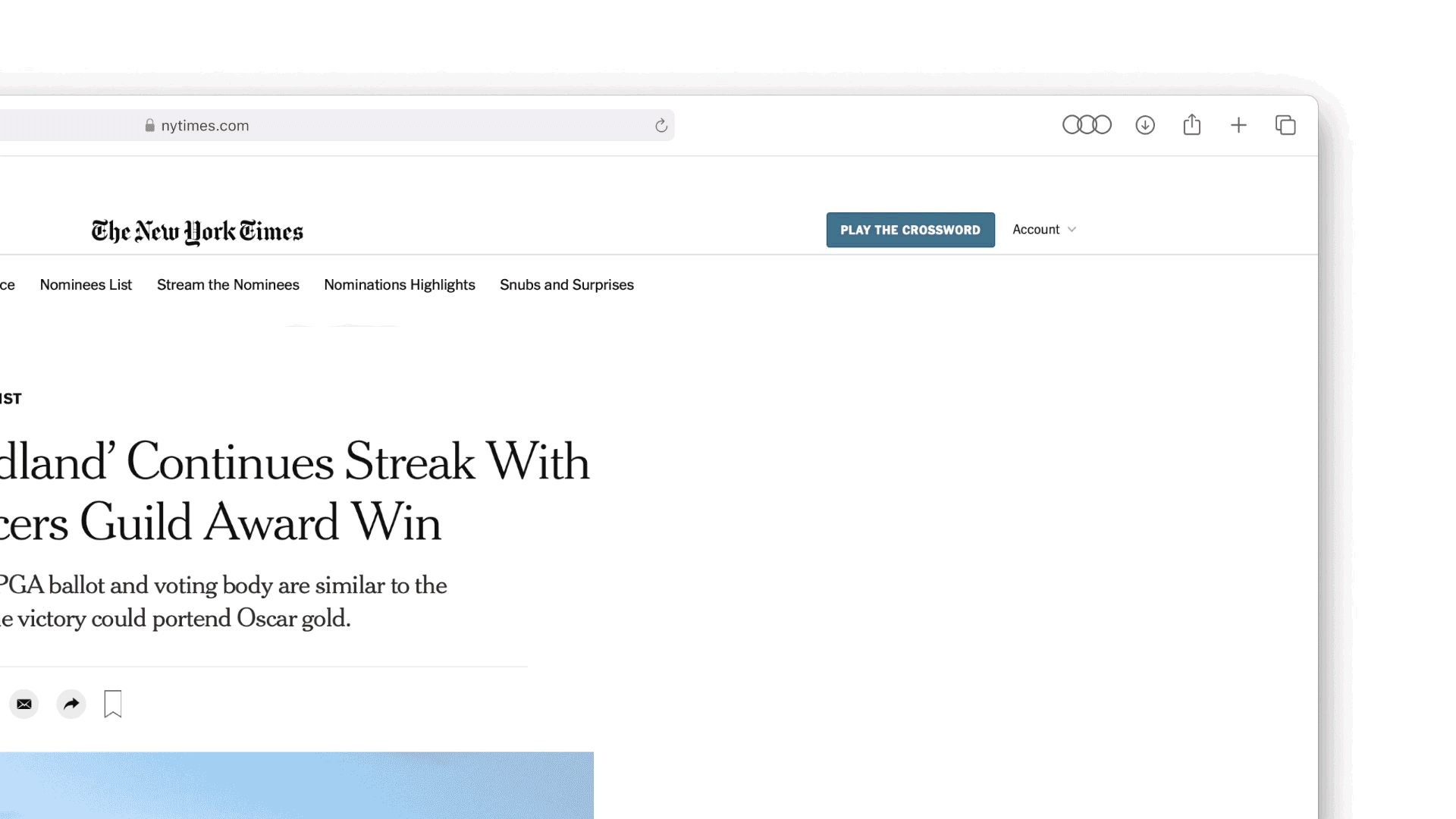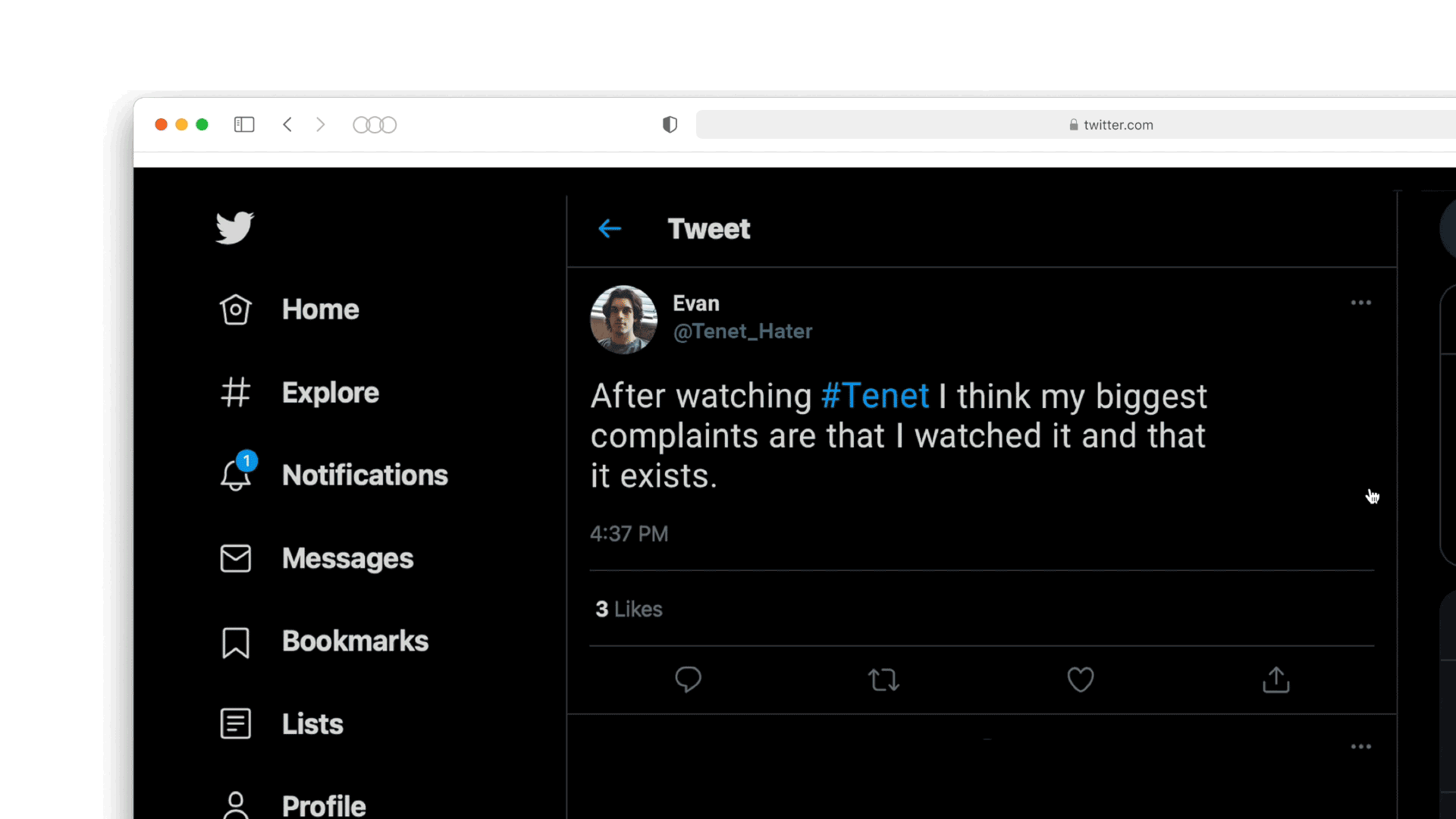 ---
Chapter Five:
Tinder Integration
︎︎︎
Connections happen over movies, connections happen over Tinder. Films have always been a great way to get a conversation started . Tinder has previously partnered with applications like Spotify and Instagram to introduce more content for potential matches. Now, with a Letterboxd integration your Tinder profile will display top movies of your choice. Your movie soulmate is out there waiting... ︎︎︎
---

Chapter Six: In-Theater Promotion ︎︎︎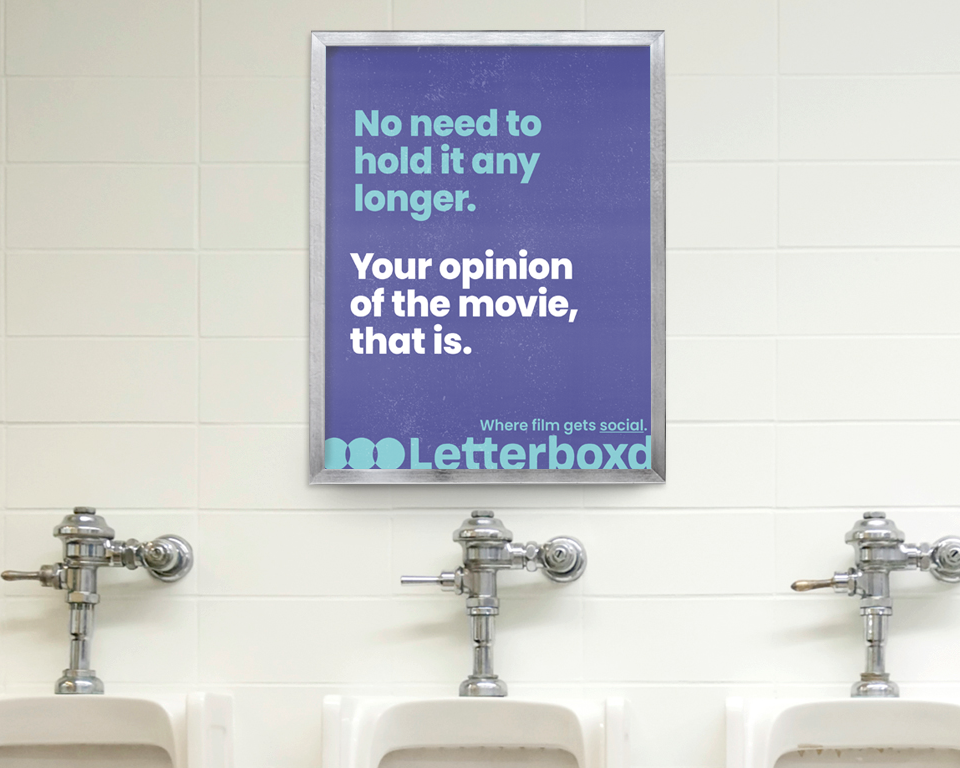 ---

Epilogue: OOH Print Placement ︎︎︎