u•hood (app)
︎
Prologue
︎︎︎
How do we better educate the topic of menopause? Would this mean restructuring everything that has already been taught to us?
Our goal was to create an inclusive experience for all with a uterus, including trans men and non-binary peoples. To assist in changing how we talk about a Uterinite's biological life, we created an app called U•Hood.
---
Chapter One:
The Introduction
︎︎︎
---
Chapter Two:
Application Walkthrough
︎︎︎
---
Chapter Three:
Uterine Health Magazine
︎︎︎
In partnership with Women's Health Magazine to produce a new cover, we wanted to bring attention to the new terminology and focus on the uterinehood movement.
---
Chapter Four:
The Revolution Box
︎︎︎
The Revolution Box is a new subscription-based product that features a multitude of different brands specializing in menopausal health. These brands featured in the box hit many items, including clothing, sexual wellness, and skincare products.
---
Chapter Five:
OOH
︎︎︎
Part of the campaign is about awareness and meeting people where they are. The idea is about getting more people to move towards the app through postings in gyms, locker rooms, dressing rooms, and doctor's offices.
---
Epilogue:
Application Screens
︎︎︎
click for hi-res elargements ︎︎︎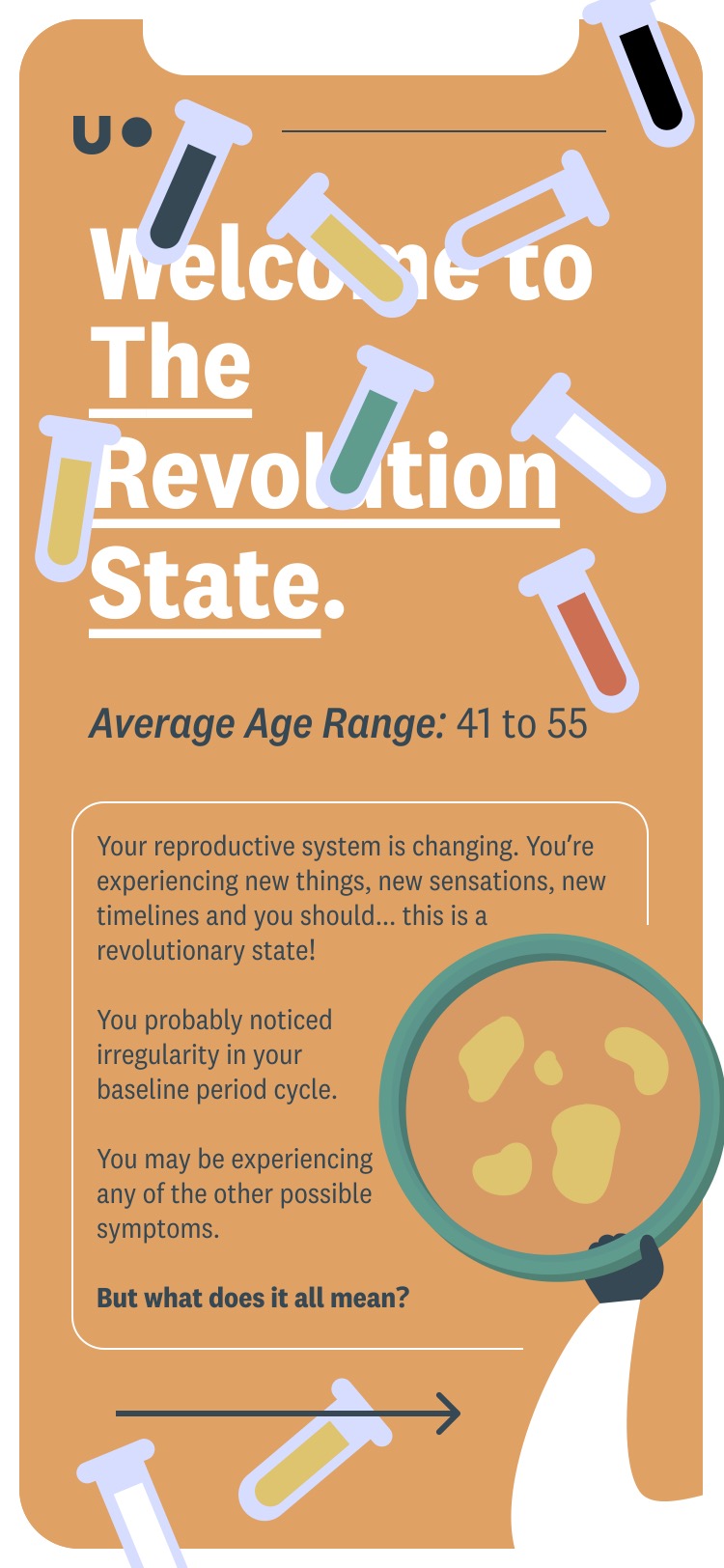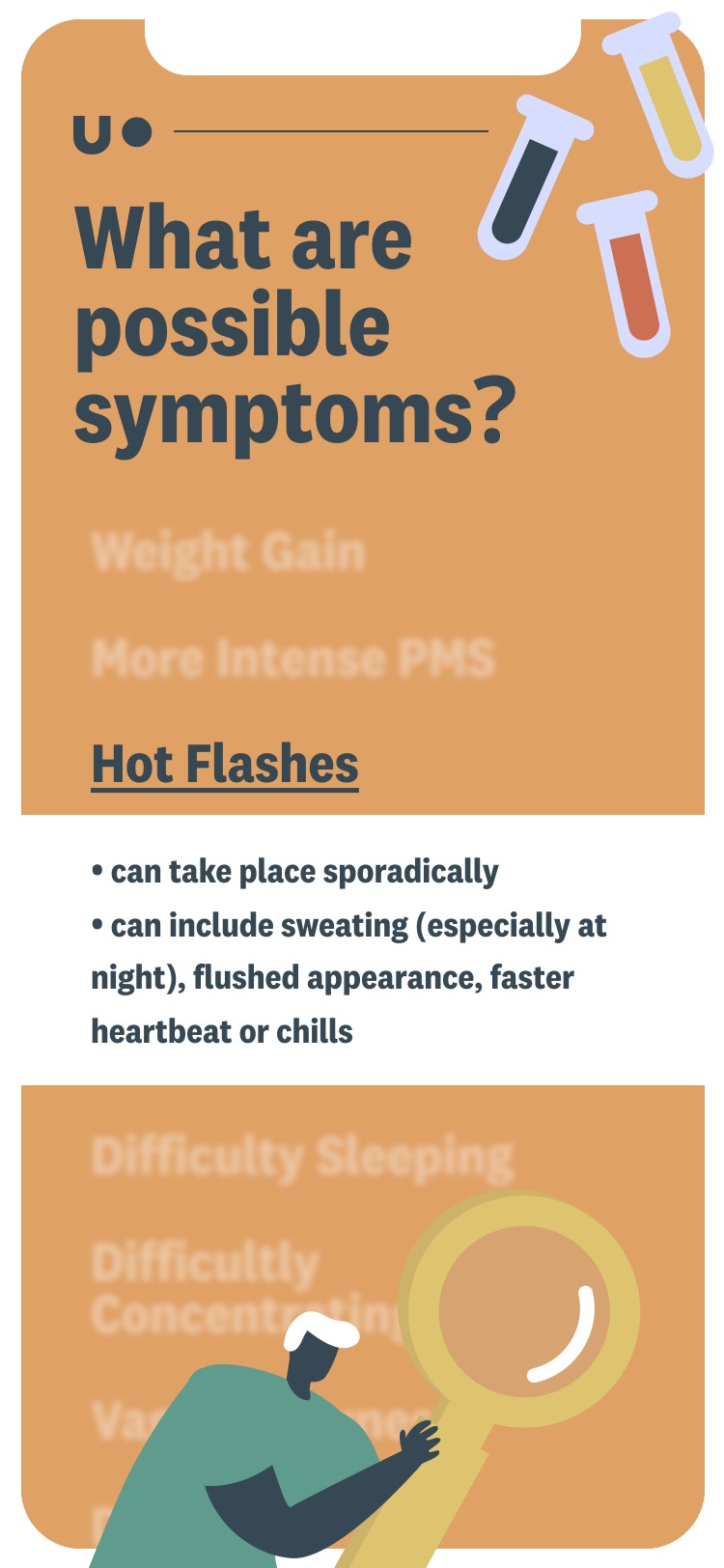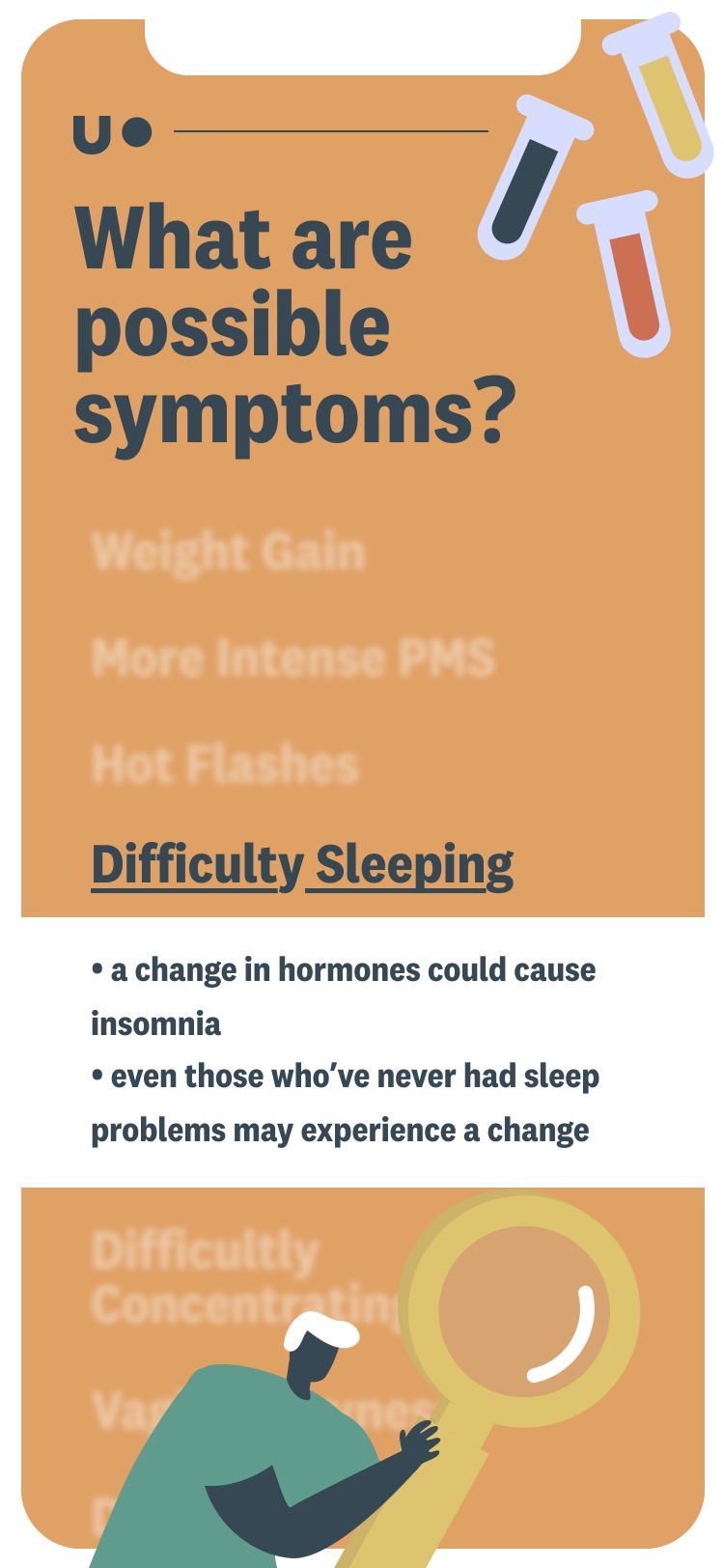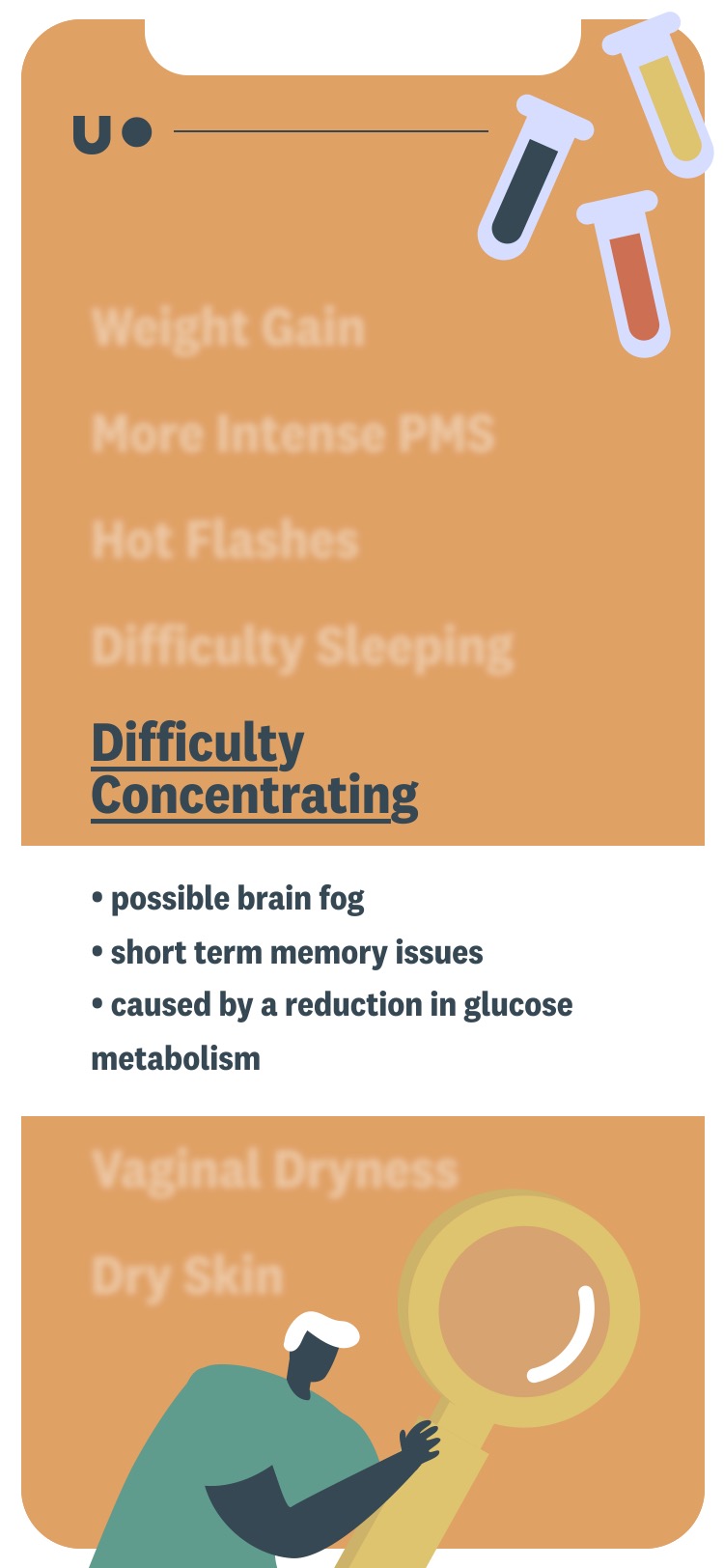 ---
Work by ︎︎︎
Art Direction,
Adam DuBrueler
Copywriting,
Aubrey Estes
Brand Management,
Kimberly Heard
Strategy,
Thomas Freeman